Bad Girl Success Story!
Check out one of BGV Cincinnati's Class 5 finalists, The Spicy Olive, at their newly opened store at
The Pointe of West Chester.
Read more about this new business
Bad Girl Ventures Cleveland Fall 2012 Class Kick-off

October 11, 2012
Join us to connect with the next generation of entrepreneurs and to support
small business ownership in Cleveland!
Bad Girl Ventures Cleveland is pleased to announce the ten Fall 2012 Finalists! They represent a wide range of industries and specialty areas including: accelerating up-and-coming fashion designers, offering new and unique workout options, strenghtening the upcycle movement in Cleveland, offering mobile spray-tans, creating hand-made chocolate, and running wine-bars and eateries.
Come and hear them pitch!
Market Garden Brewery
(1947 West 25th Street, Cleveland, Ohio 44113)
Heavy hors d'oeuvres and a cash bar will be provided
We are excited to work with the female entrepreneurs and look forward to assisting them in growing their businesses over the next three months!
RSPV to this event and purchase tickets
Come Meet BGV's Class 6 Fall Finalists for
a Celebration in Washington Park!
Monday October 8th, 2012
6:00 p.m. - 9:00 p.m.
Washington Park Bandstand
1230 Elm Street
Cincinnati, Ohio 45202

Bad Girl Ventures invites you to meet the 10 finalists who were selected to compete for
$25,000 loan. Enjoy the fall weather and festivities at this historical Cincinnati
landmark!
Join us in welcoming the finalists to BGV and learn about their ventures as the
revolutionize Cincinnati business.
Grilled Cheese and drinks will be provided.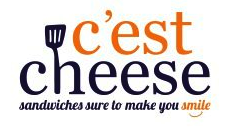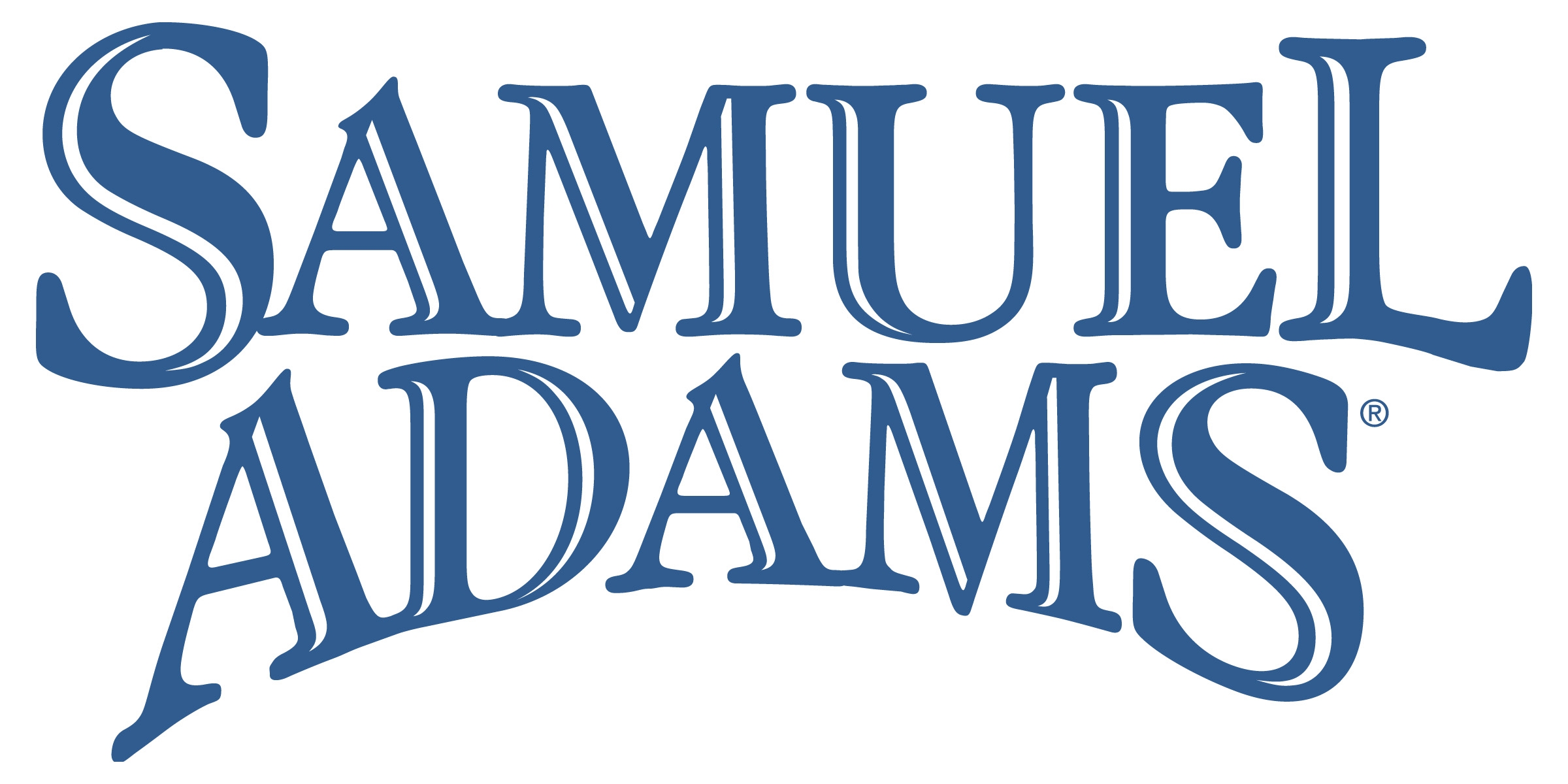 RSVP and purchase food and drink tickets here

Join BGV Cincinnati for the Graduation
of their Spring 2012 Class.
For more informaton and to register
click the link below:
Join BGV Cleveland for the Graduation
of their Spring 2012 Class.
For more informaton and to register
click the link below: